So you are most likely looking to read a poem, an epistle about love and what it feels like to be swept off your feet, not too fast!
Life is too short to think about limitations, especially when it comes to expressing how you truly feel. In the spirit of giving a paragraph of motivation, I say 'seldom think about your limitations, they'd only make you sad…' So live freely and let the breeze blow ease to your thoughts and worries, let it bring you peace, sincere happiness and deep expression of love this season.
Live, Laugh, LOVE!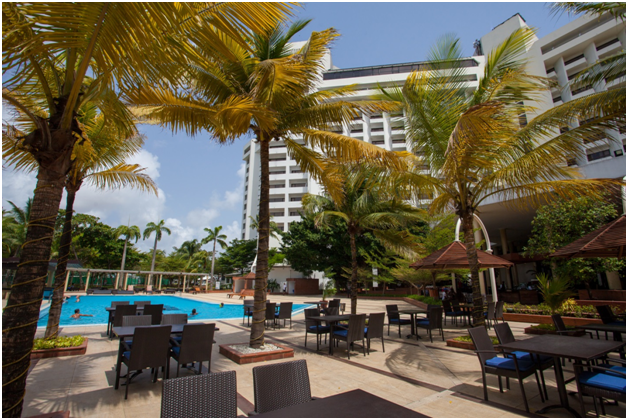 Imagine a love shared by the pool with a soothing breeze of the Atlantic Ocean, enjoying freshly grilled barbecue,or even just sharing a pan of pizza with a friend or lover at the LAGOON BREEZE.