The truth about Fatherhood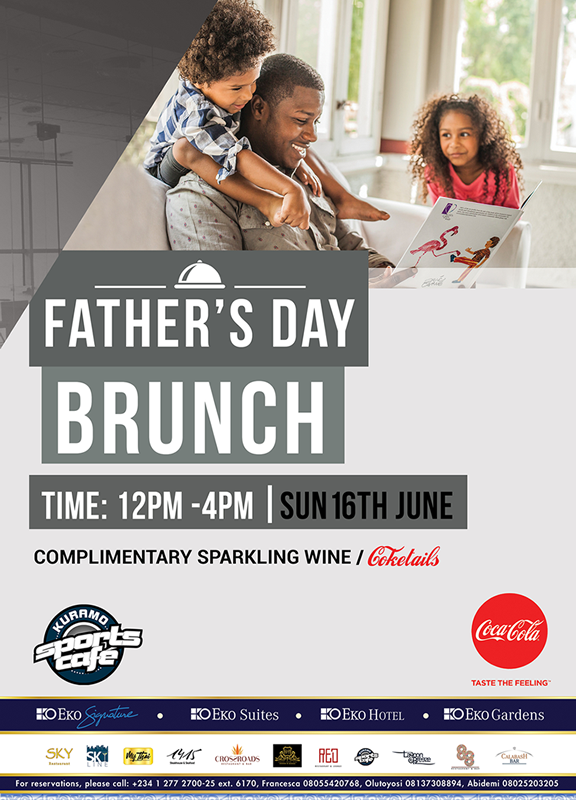 A father is one of the most unsung, unpraised, unnoticed, and yet one of the most valuable assets in our society. Fatherhood teaches you about unconditional love, it reinforces the importance of giving back and teaches you how to be a better person.
Being a father offers the unique opportunity to be a part of the development process of a new life. Nothing prepares you for fatherhood, any man can have a child but it takes a special kind of man to be a father. He is the foundation on which the home rests. He has made a deal to be a lifetime support system, a backbone, and a protector. A great father puts the welfare of the group above himself. It requires patience, love and giving up the 'all about me' attitude. No
matter how simple the role might look, it comes with a lot of challenges and responsibilities, it involves sacrificing your own life to build another.
Fatherhood signifies love, commitment and sacrifice and a willingness to share responsibility and not walk away from one's children, it shakes up your life and simultaneously enriches it.
Father, Dad, Papa, Daddy, Popsi, Pop, My old man, no matter what you call him, he influences your life and he is the person you look up to. Happy Father's Day!