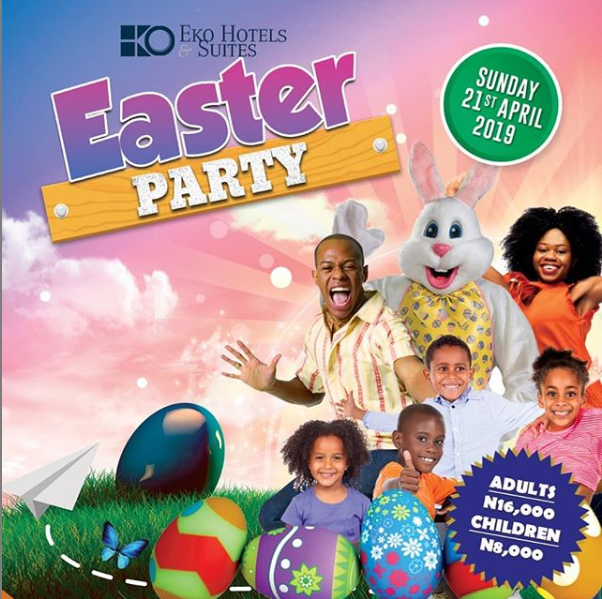 Amid the daily activities and restlessness in the city of Lagos, there is a refreshing and rejuvenating package prepared just for you.
Experience comfort at its best and enjoy 45% discount in our suites and hotels… It is an affordable luxury to ensure you reset completely this holiday and bounce back beautifully.
There is a special place for the kids too — an exclusive Easter Party where the kids can have all the fun and play several games.
Make this Easter an exceptional experience for you and the family.
Are you ready for it?