#REDMAY at Red Chinese Restaurant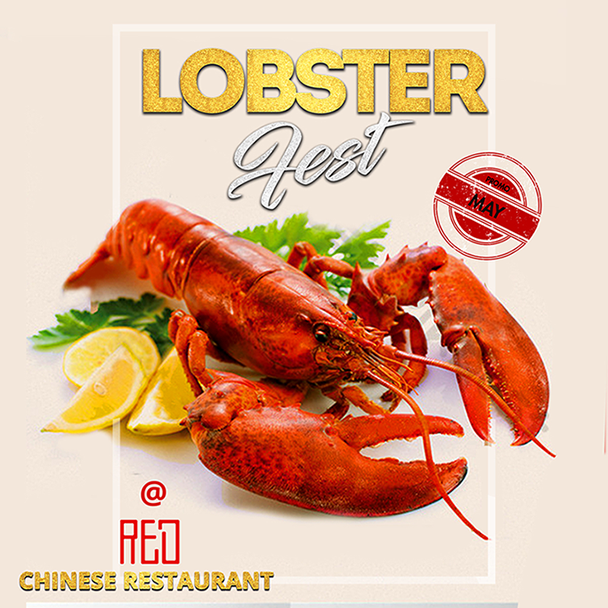 Our taste buds allow us experience the world through distinguishing and enjoying different flavors. Give your taste buds a treat by indulging in our special offering this month.
Join us on a foodie adventure this #RedMay at the fabulous Red Chinese Restaurant.
From candlelit dinners to hanging out with friends, Red Chinese restaurant provides a mix of fun and satisfaction whilst enjoying the amazing view of the Atlantic that will take your breath away.
Prepare to be completely blown away by our special lobster dish created using authentic Chinese ingredients and fresh seafood. Our world class Chinese chefs have created a menu to showcase the Chinese culture with each dish.
Need further inspiration before you roll up your sleeves and dig into our Lobster feast? Here are a few health benefits of lobster;
   Lobsters are a great source of omega-3 fatty acids which is great for your skin.

   They help protect against thyroid disease, depression, and anaemia.

   Lobsters can serve as the primary source of protein in a meal perfect for weight management.
Go ahead and spoil yourself this month….. add "Red Chinese Restaurant" to your to-do list.