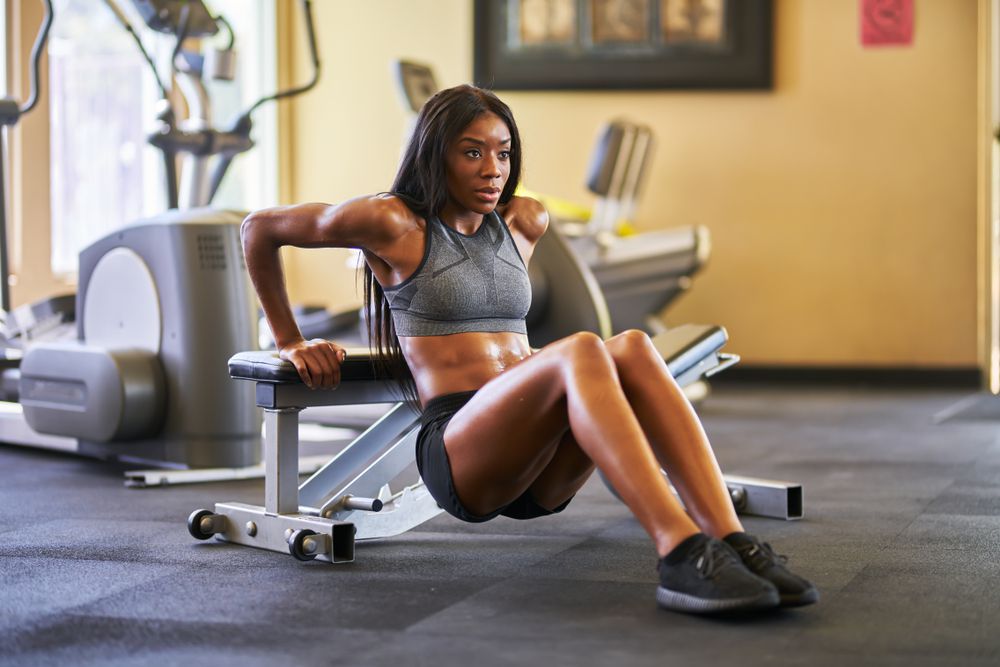 Staying fit seems to be the new it these days. But as a busy individual, you may wonder why you need to prioritize fitness especially if you are not overweight.
As an employer you are tasked with making informed business decisions, securing the best clients and ensuring the welfare of your employees as well as everything else that ensures you stay at the top of your game. As an employee, you barely have time to eat right or exercise instead you are concerned with acing your tasks and producing excellent results focusing on that promotion and your professional goals.
But do you know staying fit gives you an extra edge and helps you in acing your game?
A study by Frew, D.R & Brunning measured the relationship between fitness and improved productivity through the enrollment in an employee exercise program. The study revealed commercial real estate brokers who participated in an aerobics program for 12 weeks had higher sales than their inactive comparable brokers during and after the 12-week aerobic program. Research carried out by the University of Glasgow confirms that exercise boosts your mood and energy which increases your level of productivity.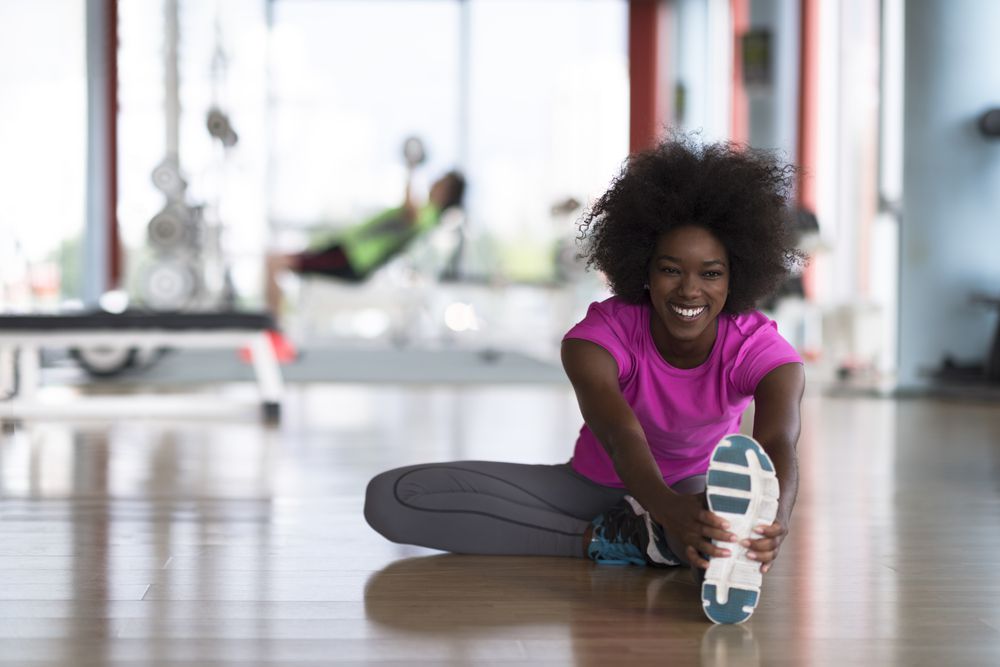 What is the connection right?
Here are a few points you should note:
Exercise improves your cardiovascular health, giving you the stamina for the physical requirements of the task.
During and after exercise, the brain releases serotonin which are neurotransmitters, these help to improve the state of mind.
Exercise reduces stress and anxiety.
Fatty foods slow metabolism.
Exercise boosts creativity.
Fitness reduces depression.
A person does not have to exercise vigorously to stay fit. In fact, the less active exercises such as yoga, walking, slow cycling, etc. provide the highest productivity benefits.
So remember to eat healthily and reduce the calories! Our amazing fitness center at Eko Hotels is here to help you. Eko Fitness and Spa is well equipped and possesses experienced instructors that guide you through the right exercise program to help achieve your girls.
Keep Fit, Stay productive!