The Eco-friendly Eko Hotels of the Future…#GreenIsIn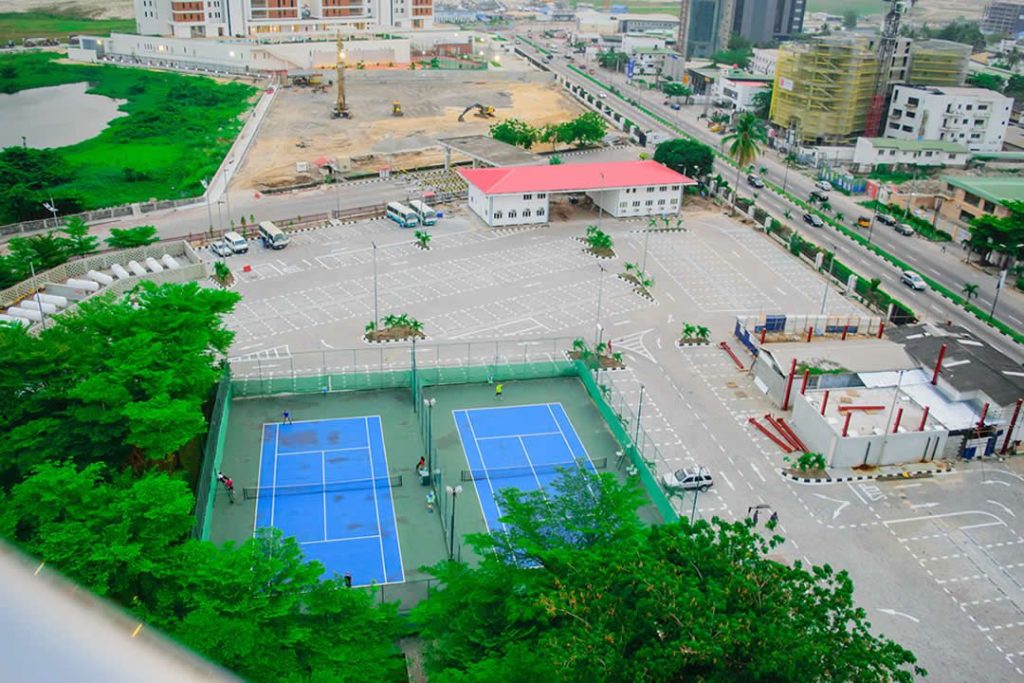 In our characteristic pursuit of Growth and Excellence, Eko Hotels and Suites is set to raise the bar a lot higher in the Nigerian hospitality industry, as The Board and Management made a corporate decision to officially embark on an Eco-friendly way of life. Concerned about its immediate environment and the global community, Eko Hotels is determined to make considerable investments in ensuring a more eco-friendly culture is embedded into the daily operation of its business.
To this extent, we accept that we have a responsibility not just to our shareholders, but also to our host community, future generations and the larger society, so we are committed to ensuring that the environment is preserved and properly catered to, promoting a healthier, safer and more sustainable business space.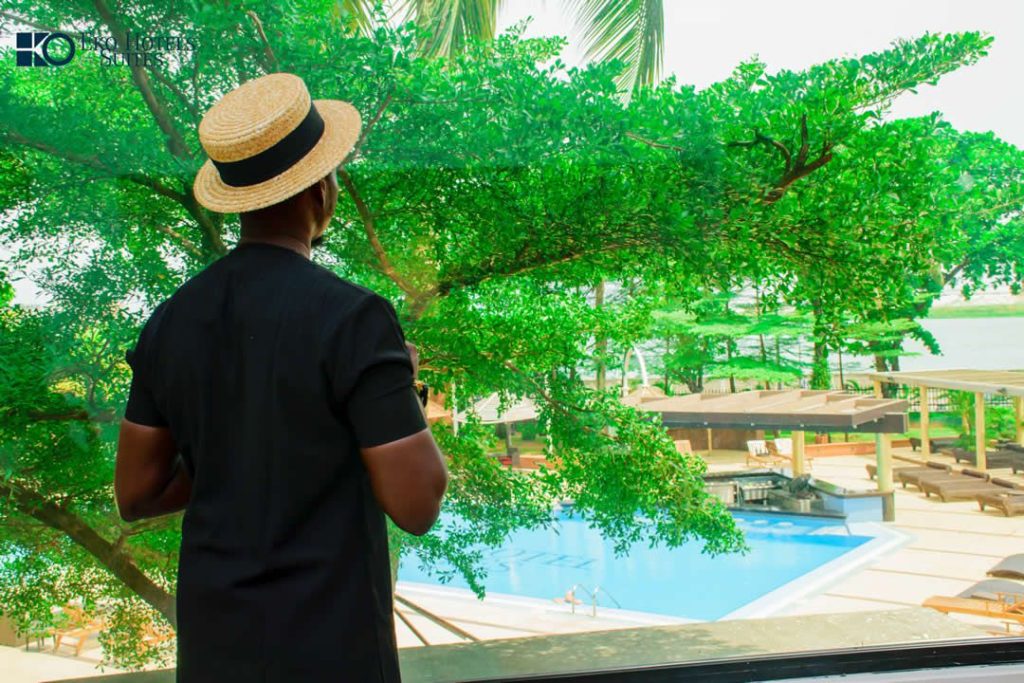 Staff have undergone several weeks of training and re-orientation to make them environmentally responsible and conscious of how we affect our environment. They are being equipped with the necessary tools required to aid them in leading the change towards an eco-friendly hotel and they are championing the eco – friendly drive with keen interest. Energy consumption has significantly reduced, water conservation practices have been adopted, gradually utensils/amenities are being replaced with biodegradable options and hundreds of children are being sensitized on the need to reduce our carbon footprint.
In a remark by the Chairman – Mr. Christopher Chagoury – "We are far more than just a global and local leader, we are the equivalent of a community that hosts over 500,000 Clients each year providing them with water, energy, food and a hospitable environment. With 'Eco' right in our DNA, the board of directors decided it was time to expose our guests to a more Caring and greener lifestyle. We want to share the opportunity to experience what a greener, more wonderful world could be."
You are invited to ride with us on the green side as we join hands to contribute our quota in preserving planet earth. Happy Earth Day…
#Greenisin
EKO HOTELS & SUITES