Children's Day at Eko Hotels & Suites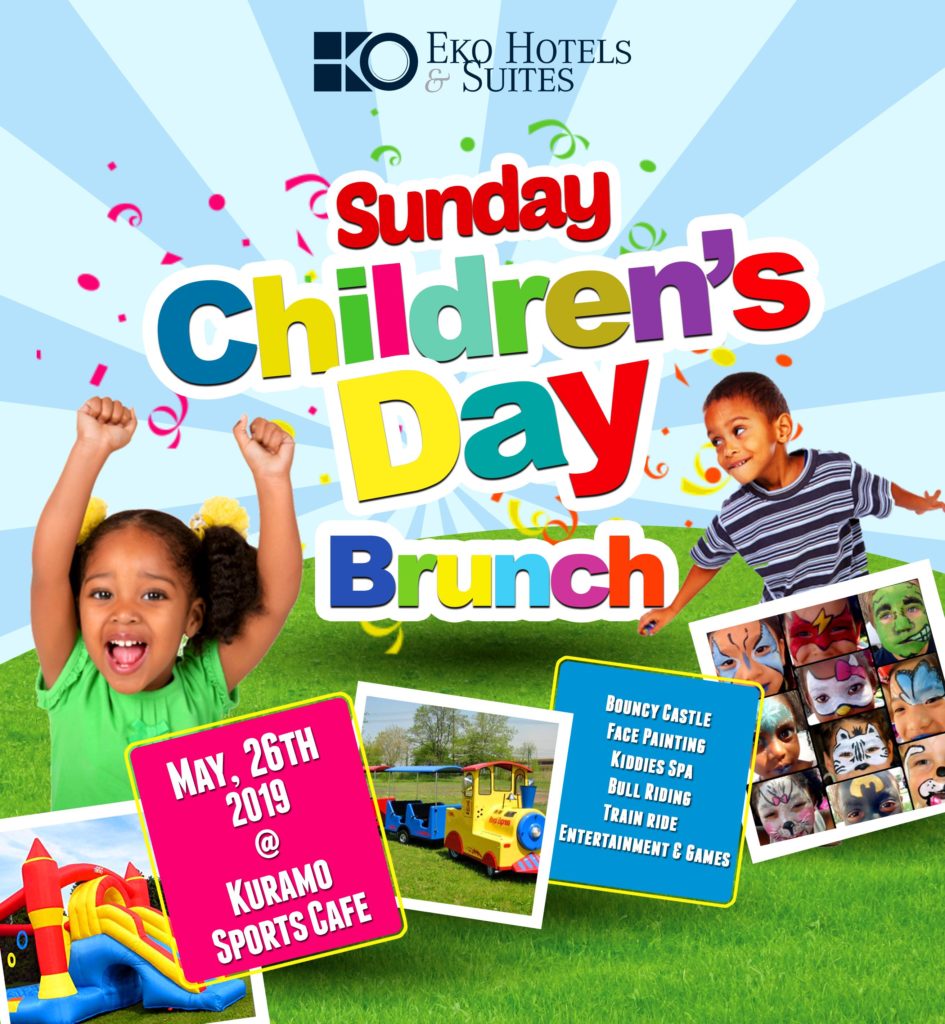 We love our clean walls, neat walkways and spotless floors; But more importantly we love our children even with all the splatter and stains they bring.
Children teach us more about life and love than we ever imagined. They love without limitation, care without restriction, and they life to the fullest. Their bubbly and carefree nature spark-up our lives and make us nostalgic for our childhood.
Eko Hotels is every child's dream place. As adults indulge in luxurious comfort, the kids splash around in the pool or cheer from the bouncing castle. Each amenity is designed to bring their imagination to life. Home is here at Eko Hotels!
Gift your precious jewel a fantastic time this Children's Day; enjoy a great meal with the family and experience an array of fun activities specially crafted for the kids. Our family brunch is always available on Sundays and on this Children's Day, it is going to be even more special.
Make plans ahead, call +234 1 2772700-Ext. 6170 to make reservation today!