The most anticipated love season of the year is here! A day filled with Red roses ending with an amazing dinner in SKY, just might be the most heartwarming gesture I've ever received.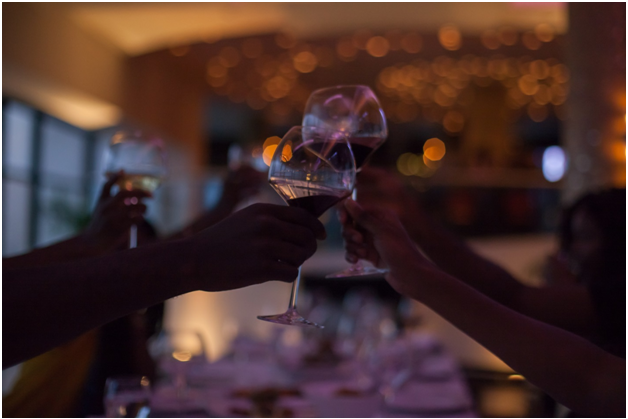 I cannot overemphasize the level of planning and excitement lovers build up just to share this day with their significant other.
I won't apologize, because love talks are a favorite, it makes the heart skip a beat and the head keeps playing every possibility on and on and on again; at this point the mouth just can't stop talking about all the sweet things Love could be.
So I'd paint love in my own set of colors.
My first choice of color will be the SKY…Love for me, will be a seat by the window in the tallest Penthouse at Eko Hotels, with "Mines". Enjoying a perfect and picturesque view of both the city and the Atlantic Ocean, the lights and having my favorite R 'n' B music played solemnly in the background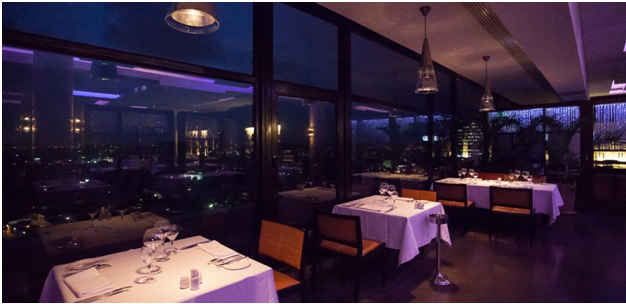 Oh – "that I may savor the taste of my favorite fusion meal, enjoy every bit of view inside and outside the rooftop, "THE SKY RESTAURANT" – that Shakespearean speech of Love.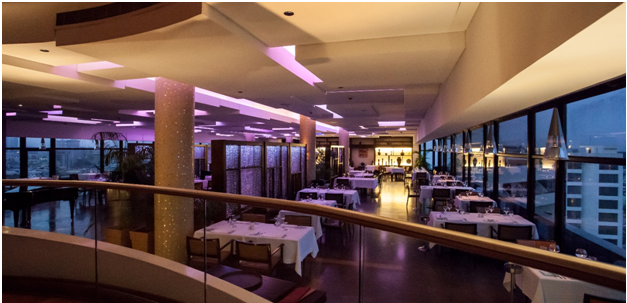 For the love of wines, which completes the moment and seals the season,it feels really satisfying to know that SKY RESTAURANT has a cellar and choices can be made from the variant of wines.
A table at SKY, a picture view of the Ocean, the sound of music, the aroma of the meals and the richness of the wine all give colors to Love.
From the South of France through the Asian Continent, love knows no boundaries.Create special memories this Valentine's day at SKY and have yourself a Love-colored season!