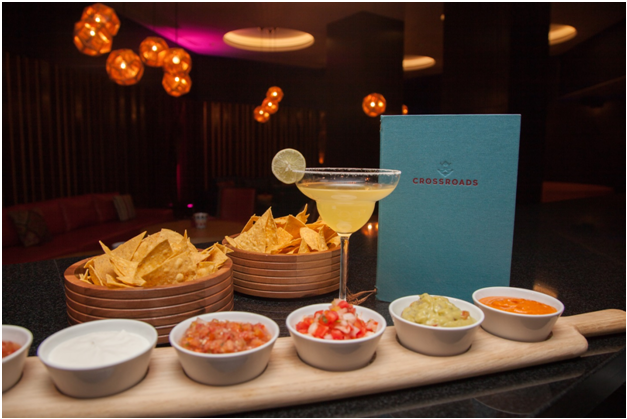 Welcome to the month of February also known as the month of love. A month where love is celebrated from the first sunrise to the last sunset of the month.
Our Valentine's Day menu features dishes that will take you and your partner on an adventure around the shores of Mexico all in one day.Our Tex Mex signature dishes are created specifically for the ultimate indulgence.
But your night of adventure is just getting started with dinner. After 10pm Crossroads transforms into the hottest Valentine's after party. Shake 'n' Grind with DJ Classique and the Prudence Band to top off a fabulous night.
What's love going to be for you this season?