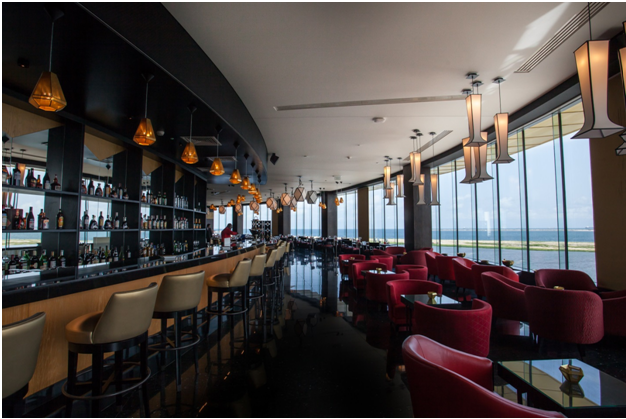 I believe February has a color,  and it has to be Red because 'Without Valentine's Day, February would be… well, January' .
Why book a romantic getaway to Beijing for authentic Chinese food when you can get a romantic getaway and all the authentic Chinese food you can crave at Red Chinese in the fabulous Eko Hotels & Suites.
An amazing way to put the red in Valentine's day this year, would be hugs and kisses over the best black bean sauce in the city made by the best mandarin speaking chefs.
As you enjoy your dining experience take a moment to enjoy the breath taking view of the Atlantic from the rooftop of the Eko Convention center.
Love is expressed in many languages, mandarin can be one of them. Have a RED Valentine.
情人节快乐