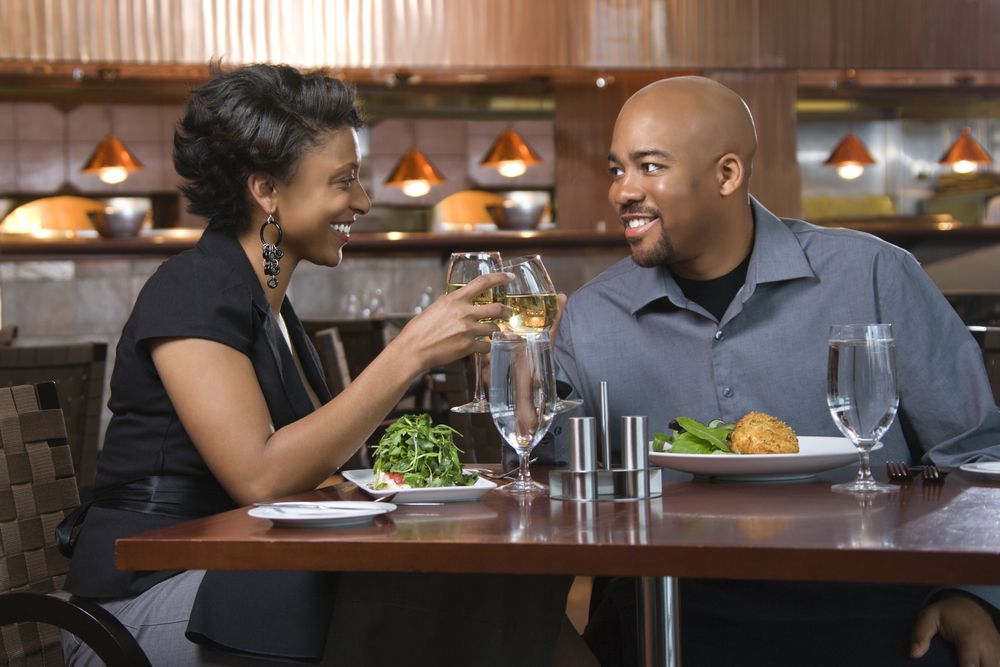 Dating in Lagos usually consists of casual outings and quick bites. If you are one of the lucky ones in a relationship, you may get the fancier dates on special occasions.
The latter was my expectation when Segun picked me on Tuesday night. We had been dating for a while, and he had dropped several hints about proposing. It was just a matter of when with us. Tuesday night was my birthday, and I had very high expectations. My girlfriends and I had often fantasized about our possible proposal stories, and I was very keen to see how mine would play out.
Segun arrived promptly at 7 pm. After a quick scan in the mirror, I headed to the door. As I opened the door, I was met with a huge smile and a rose. So far so good, my guy was doing well. I had no idea where we were heading, but the rose and hug I got had built up my anticipation.
To my uttermost delight, we arrived at the exquisite Red Chinese at Eko Hotels & Suites in Victoria Island
I was immediately impressed, Red Chinese was known as one of the best places in Lagos for Chinese food, and Segun knew I was obsessed with dim sum. I was eager to try their Dim Sum options. The view was surreal, very Instagram worthy and the ambiance was lovely. The restaurant had soft lighting that complimented the décor and the peaceful music in the background created the most romantic setting ever. I was relishing in every moment.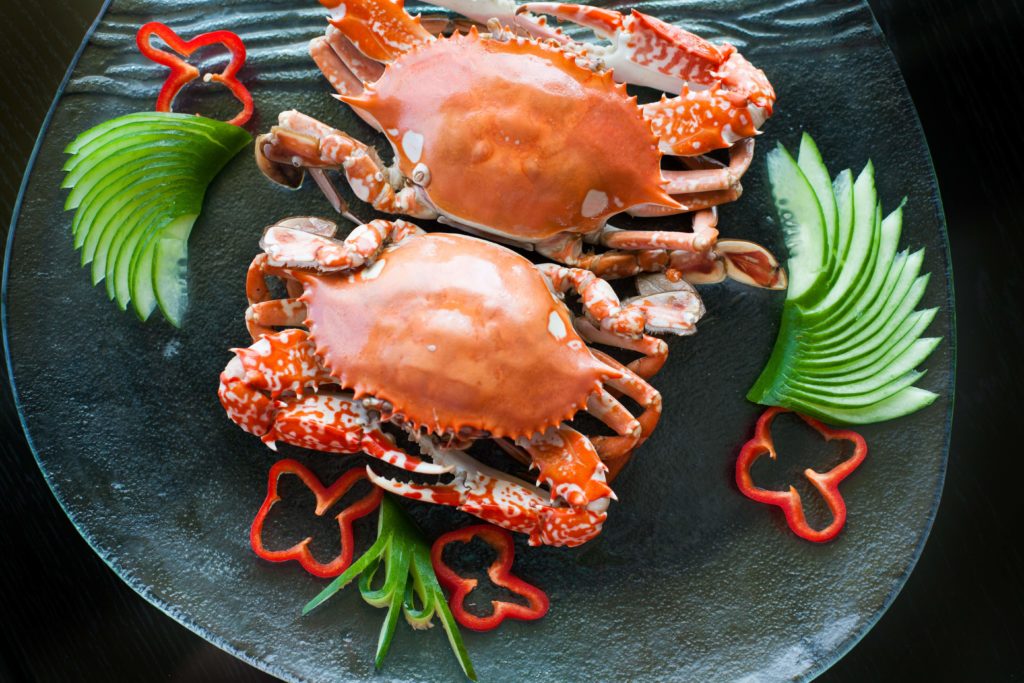 We ordered the red seafood fried rice, wok-fried lobster with black pepper sauce, and steamed shrimp dumplings of course. We were spoilt for choice by the extensive wine list, but our waiter was very helpful with his suggestions, and we finally decided on a bottle of Nederburg Chardonnay which was excellent with the lobster.
After our dinner, Segun had not presented the ring yet, and I was stuffed. But the dessert options looked too good to pass up plus if the engagement did not happen tonight at least I had an amazing and memorable meal for my birthday.
After dinner, Segun asked for the check and informed me the night was far from over as he had booked us a room in the hotel. I had mixed feelings about this, I was excited about spending some time alone with him in one of the beautiful rooms at Eko hotels but on the other hand, I was pissed that there was no ring and all of this might have been to butter me up to get naughty. All the same, we proceeded to check in because I was keen to take a long bath and sleep under the super fluffy duvet at Eko.
On arrival into the room, the room was warm and welcoming just as I had been told about Eko hotels & Suites. Segun knew exactly what was on my mind and he smiled and whispered: "I'll draw you a bath my Chioma."
After my bath, we lay on the bed and gossiped for a couple of hours. In my mind, I was thinking "gosh this was such a good idea on Segun's part, maybe we can try Eko Signature for his birthday weekend." I was jolted back to reality by my boo standing right next to me. I looked at him and said "Segun, what's the problem? Why did you get up?" He got on one knee and took out a velvet maroon box, he opened it and said "What are you doing for the rest of your life? Give me a chance to make you happy."